Maze without limits with straws and clothespins
Submitted by

escornamaster

on Mon, 03/09/2015 - 11:00
Jorge Lobo, teacher at CEIP Lope de Vega school in Madrid, proposes an interesting way of building mazes with barriers made of straws and clothespins.
The maze challenge consists in programming the Escornabot in order to cross the maze and don't crash with the walls. One error will cause the building destruction by the bug. Fortunatly, these barriers are recyclable.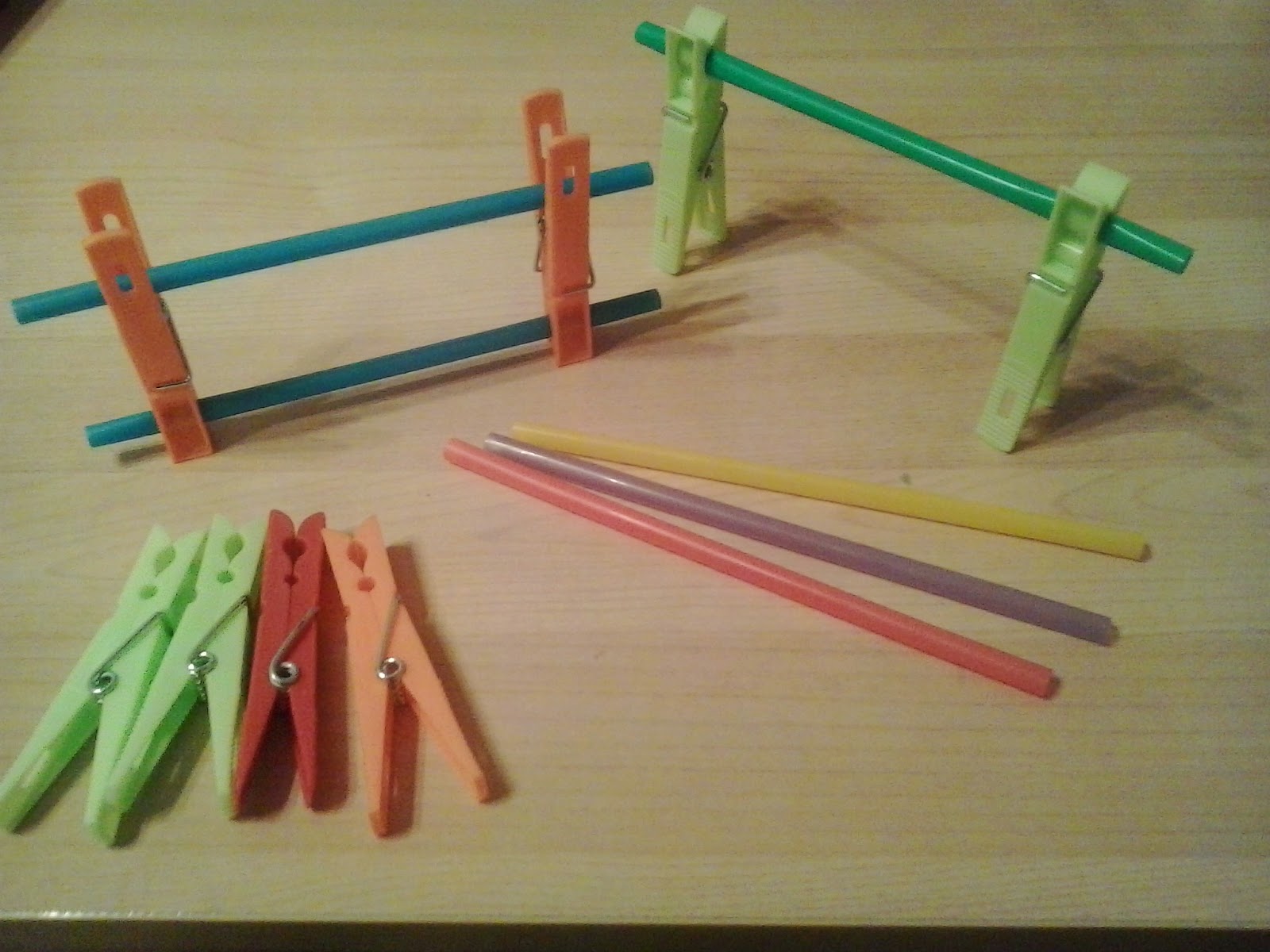 The original post is here (in Spanish): http://www.ceipmiskatonic.blogspot.nl/2015/03/laberintos-infinitos-para-...