First CloneWars+AbiertoCC challenge
Submitted by

escornagod

on Sun, 06/11/2017 - 16:25
The CloneWars 3D printing community has launched the first challenge to its members in order to print Escornabot bodies. Collected pieces will be joined with the vitamins needed to complete 4 full Escornabot Kits in collaboration with Abierto.cc and donated to a state school of Madrid region.
Further info: forum thread "Reto colaborativo para @Escornabot desde @abiertocc"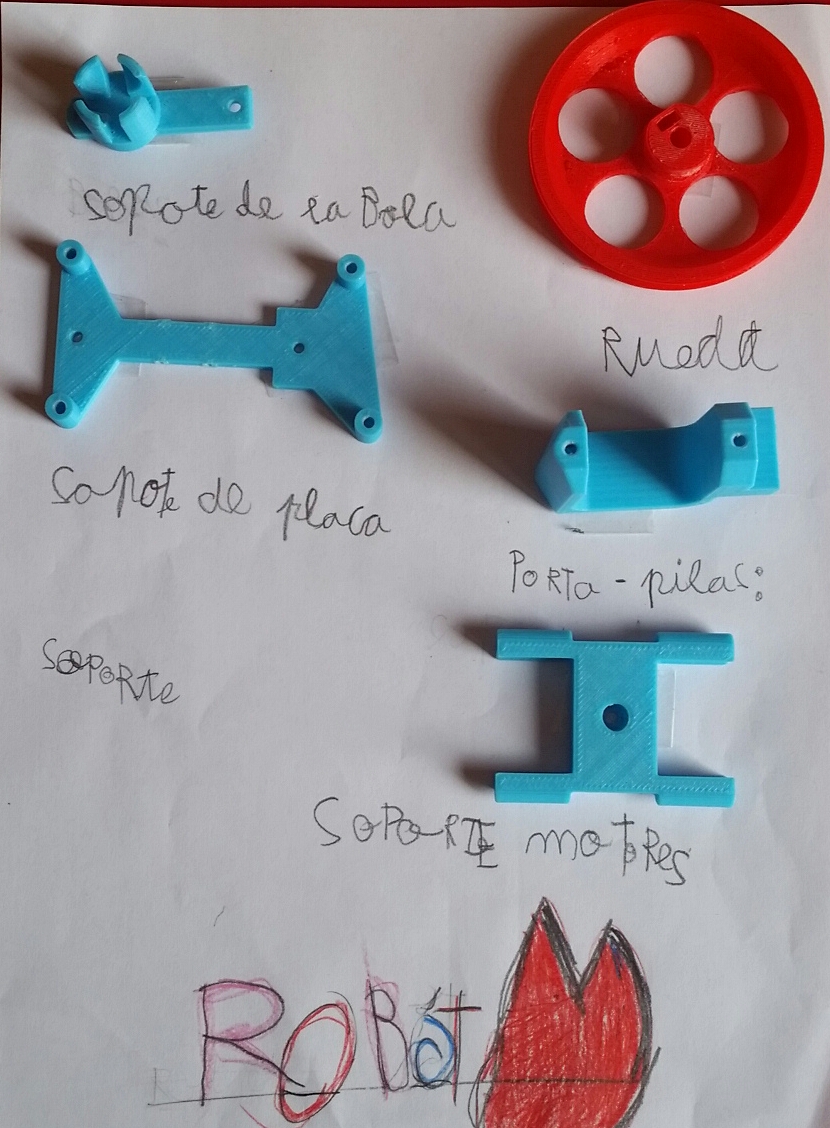 Photo by Lourdes Virtual.