Travelling Family
Escornabots around the world!
We've seen that many children around here want to meet the escornabots and play with them in their schools, and we know that escornabots like the road, so we have started our "Travelling Family" initiative, and both children and escornabots can get toghether and have fun!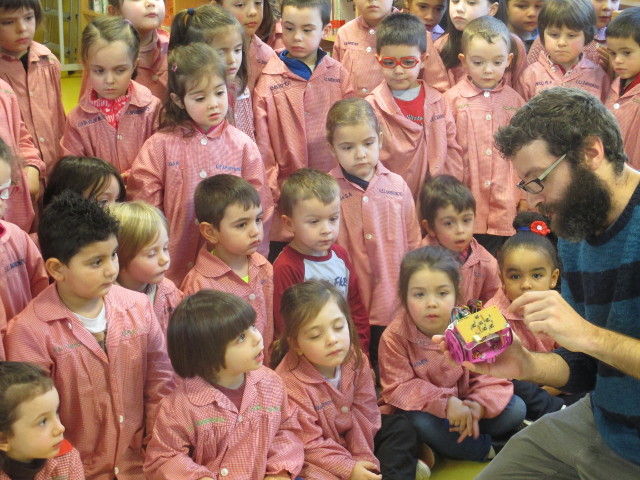 What is the Travelling Family?
At the moment, it's a group of escornabots that have hit the road and will be moving around the schools of the area. Any public school that wants to play and learn with them can apply and we will tell the Travelling Family to visit the school as soon as possible. Of course, there is a price for this...
Which is the price of having the Travelling Family?
In the spirit of sharing, getting involved and spreading the love, we will ask you to build a new escornabot. You will receive all the parts necessary and we think we have enough documentation on how to build it, we know you can do it! This escornabot will be part of the family and, when it leaves your school, will travel the world making kids happy. We hope that, soon enough, there will be a lot of families moving around...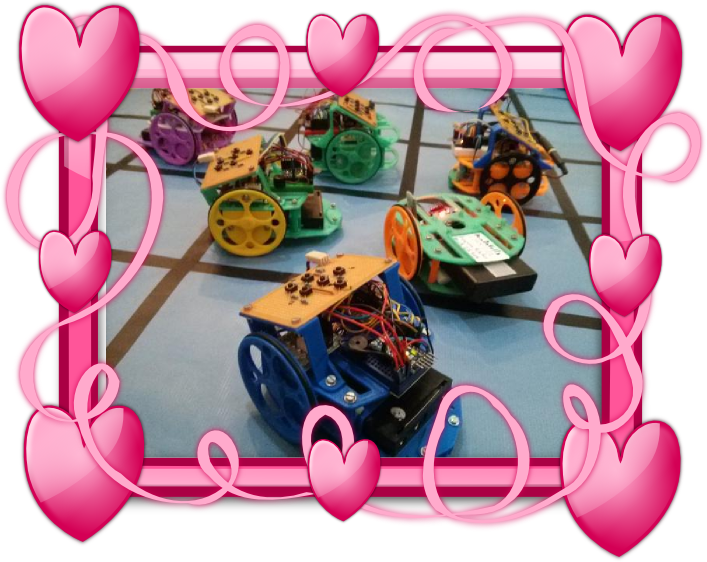 How can I apply for a visit?
Very easy! Just get in touch with us, we will put you on the list and tell you when we expect the Travelling Family to be available for you.
How can I contribute to the project?
Oh! thank you for your interest... ;) There are many things you can do: share new activities, give us feedback, tell the people... It's an Open Source project, made by the community for the community, it's available for everybody and it's everybody's duty to make it grow big and beatiful, so... welcome!