Community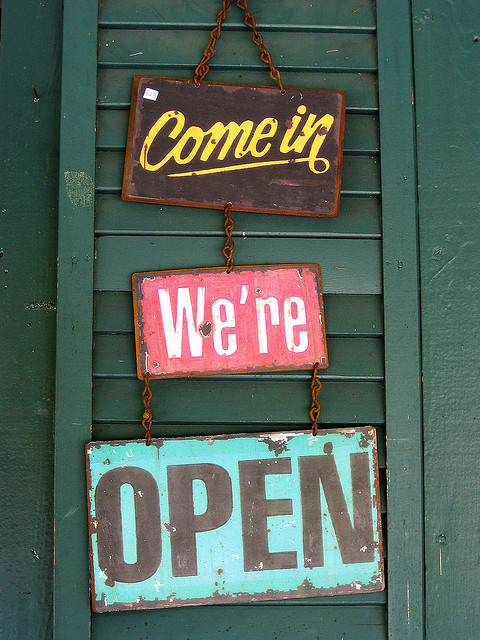 Escornabot is a project leaded and supported by the community. Teachers, makers, designers, software developers, document writers, interpreters… everyone is welcome!
Support
Mailing list
Mainly, we prefer you expose your questions in our mailing lists so that you get a quick answer and more people will be able to solve recurrent problems. These are the current mailing list:
English, Spanish and Galician languages are used in both mailing list. When English speakers grow we will split the list by language.
Github and Wiki:
You can find the development branches of code, electronics and 3D files on our GithubGIT01. There's also a communitiy supported wiki about escornabot, in which you can find (In Spanish at this time), resources, activities, enhancementes… developed and published by escornabot's fans!